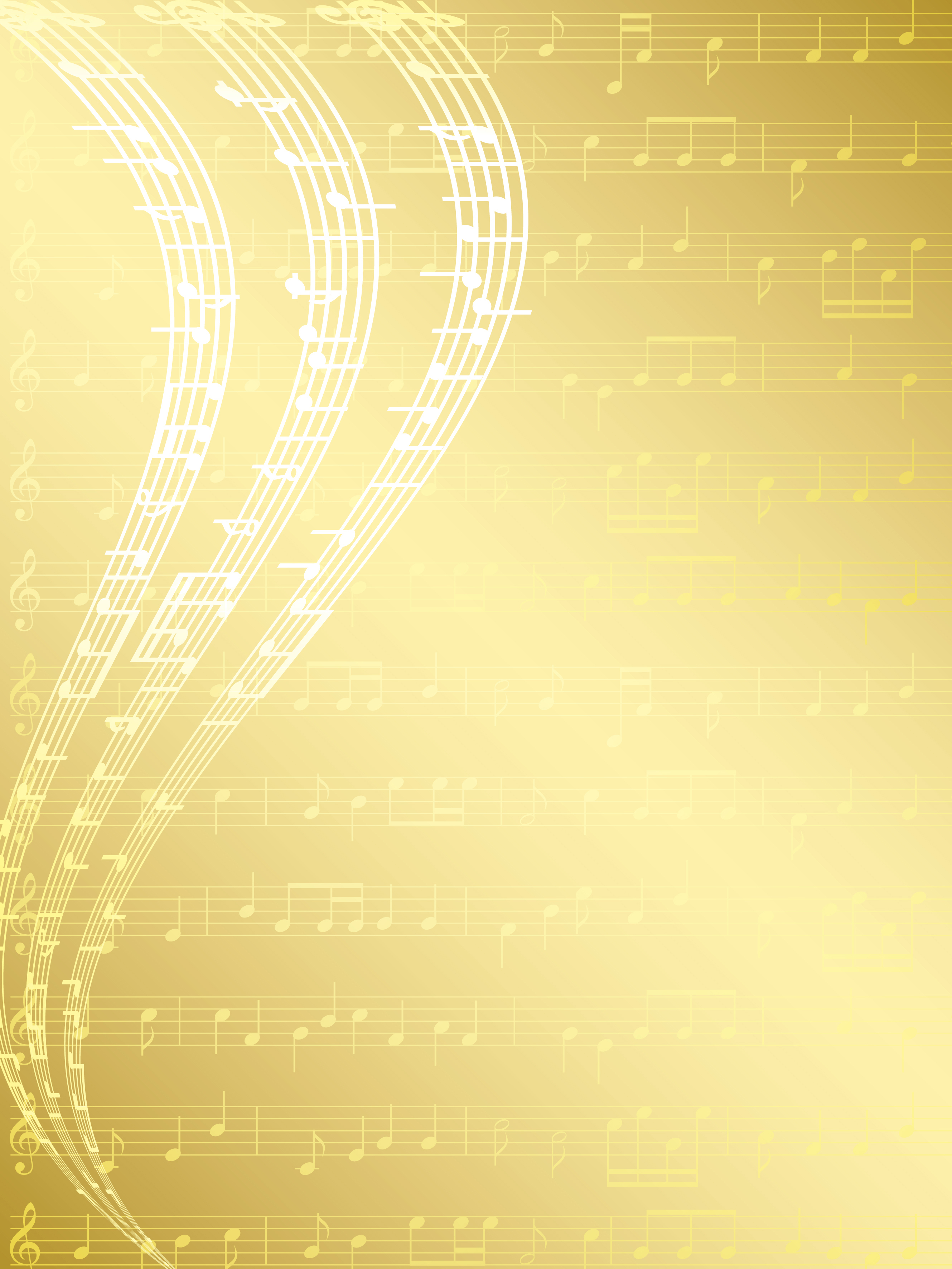 CSU Recital: Lisa Oberlander, clarinet
Please join us as the Schwob School of Music presents faculty artist Lisa Oberlander on September 13th at 7:30 PM in Legacy Hall.
Schwob School of Music Clarinet Professor Lisa Oberlander is joined by two new Schwob faculty, Henry Kramer (piano) and Katrin Meidell (viola), as well as Schwob favorites Boris Abramov, Ela Tokarska, Wendy Warner, and Tatiana Muzanova, in an evening of masterworks for clarinet, piano, and strings. The program includes Brahms' Sonata in F minor, Op. 120, No. 1, Mozart's Trio K. 498 (the "Kegelstatt"), and Prokofiev's Overture on Hebrew Themes.
*Admission is free
Location: Legacy Hall Schwob School of Music, Columbus, GA 31901, USA